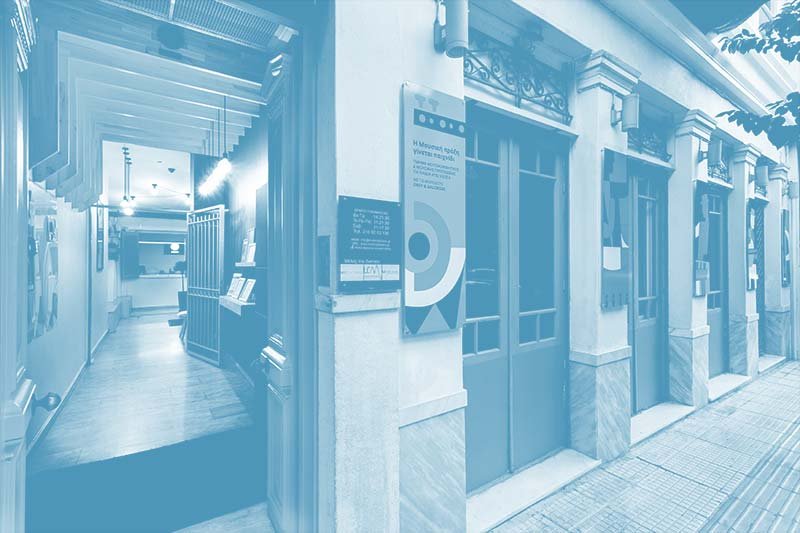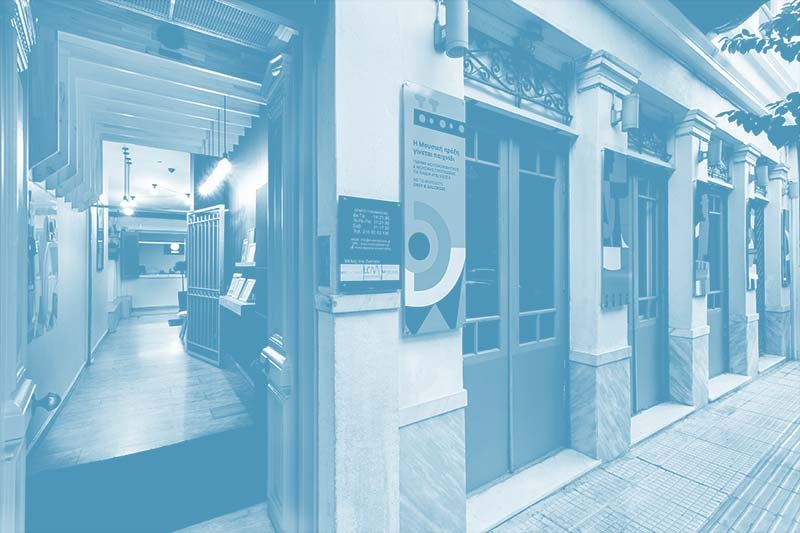 Aspasia Frangopoulou teaches Musical Theater, at Musical Praxis Conservatory.
Studies
Aspasia Frangoulopoulou was born in 1988 in Athens.
From a very young age he started piano lessons and participated in the choir of the National Conservatory. A graduate of Douka Schools, he decided to study theater and music at a foreign language university. So he chose to study at Deree-The American College of Greece from where he received a BA of Arts degree. At the same time he did many theater and performance seminars with Olympia Doukakis, Eva Simatou, Michael White and others. Graduated from Grade 8 in the Musical Theater Performance department of the London College of Music with honors from the Conservatory of Music.
In 2012 he attended a two-week Musical Theater seminar at the Guildford School of Acting in England.
In the same year, he moved to Brussels where he studied for four years at the Royal Conservatory of Brussels and managed to get a degree in Professional BA in Musical Theater.
Professional Activity
During her studies there she participated in musicals such as Merrily We Roll Along, The Hired Man, Smash Him and Bash Him. She did an internship with the Loge 10 troupe in the show "A Chorus of Disapproval" and after graduation she participated in the show of the same troupe "The Elephant Man". Also, in May 2016, she took part as a singer in the show "Catwalk to Rio" directed by Franco Dragone.