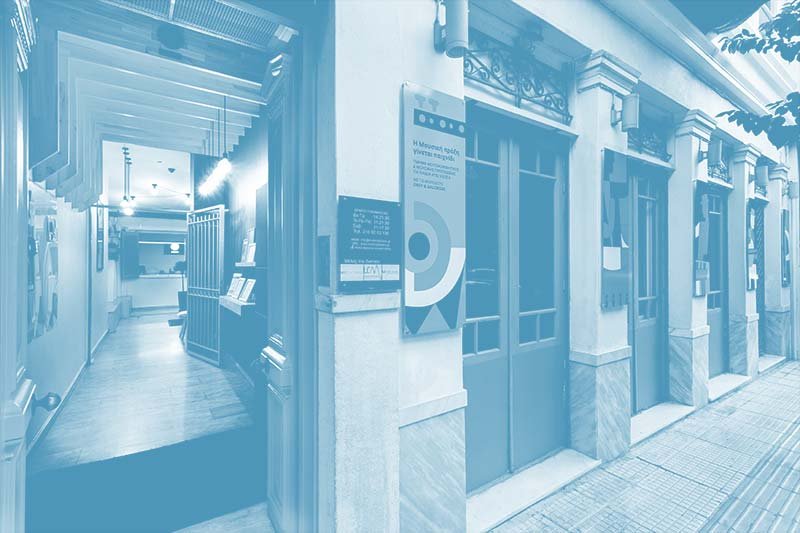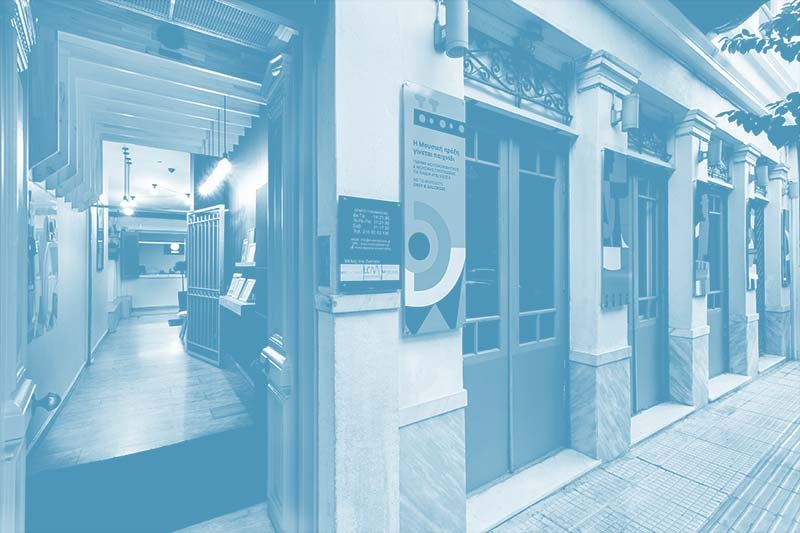 Tania Kakaki teaches Piano, at Musical Praxis Conservatory.
Studies – Seminars
Tania Kakaki started playing the piano at the age of eight.
He holds a degree in piano with an excellent grade, class of Kl. Topaloglou, 1989.
Graduate of Harmony, Counterpoint, Fugue with a grade of Excellent, classes Sp. Klapsi, N. Melidi.
He has attended two one-year courses of Music-Motor Education with Am. Zachariadis 1991-1992 and Olga Pegiadis 1993, as well as seminars in Austria (Orff Institute, Salzburg, 1995, 2011) and in the Czech Republic (Pilsen, 2015).
Participation in a number of seminars on piano pedagogy, education and teaching. Indicative:
Teacher with the German Gitti Pirner (professor at the University of Music and Performing Arts in Munich) in 1987.
Pedagogical-Teaching piano with Klelia Topaloglou, in 1996.
Basic principles of choir conducting with Irene Commissioner (professor of choir conducting, graduate of the State University of Music Sofia) in 2009.
Professional & Educational Activity
Teacher of classical piano, chamber music and music-motor education since 1989, in conservatories:
Musical Praxis Conservatory (2020), National Conservatory of Agia Paraskevi (2017-present), Conservatory of Contemporary Music Education (2003-present), Conservatory-center of Acropolis Arts (1989-2019), Municipal Conservatory of Itea (1999-2002), Municipal Conservatory of Amfissa (1993-1995).
Along with teaching, he creates and interprets music educational programs for children, in conservatory classes, connecting Music with other Arts.
Accompanied by students of monody, melodrama, strings and winds as a pianist-accampagnatrice.
Collaboration with small ensembles of chamber music giving concerts in halls and theaters of cities of Greece (Athens, Thessaloniki, Veria, Paros, Amfissa etc.).
She was awarded the Third Prize at the 3rd Panhellenic Chamber Music Competition of Helexpo, held in 1993 in Thessaloniki, in the category Duo: piano-orchestra instrument.