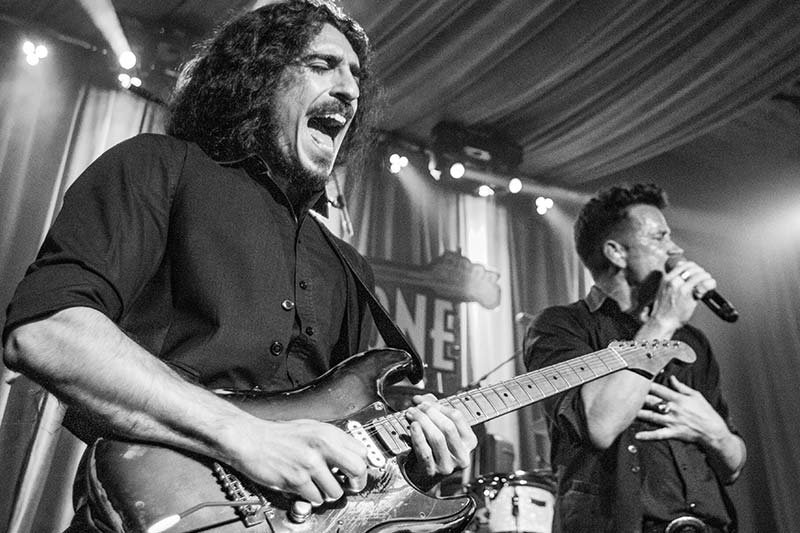 Babis Tyropoulos teaches Blues Guitar, at Musical Praxis Conservatory.
Babis Tyropoulos was born in Athens in 1982. With stops in Boston, Austin and London and from Texas SxSW to Osaka Minipaq, his love of music has kept him moving.
Having shared the stage with artists such as Pinetop Perkins, Russel Jackson (BB King), Bob Margolin (Muddy Waters), Stanton Moore (Maceo Parker), Ephraim Owens (Eric Clapton), Babis collaborated with Adrian Quesada (Grammy awardee) for the Epirus Quartet and with Chris 'Frenchie' Smith (Grammy Governor) for Roxy Roca.
In 2013 she finds him on the way home where he remains creative: Deep Throat Sessions, Lantsias Trio +, Reiner Wietzel & Athens Underground, David Lynch Quintet, One off, in the studio with Eleni Karaindrou, etc.