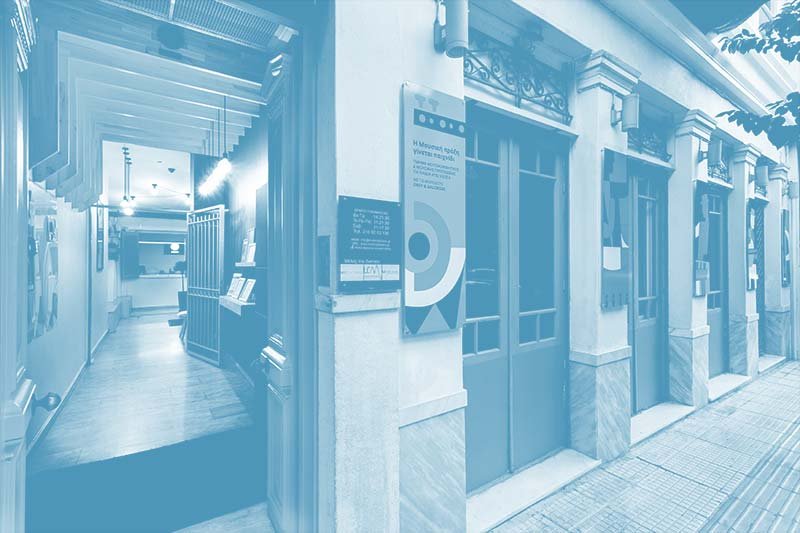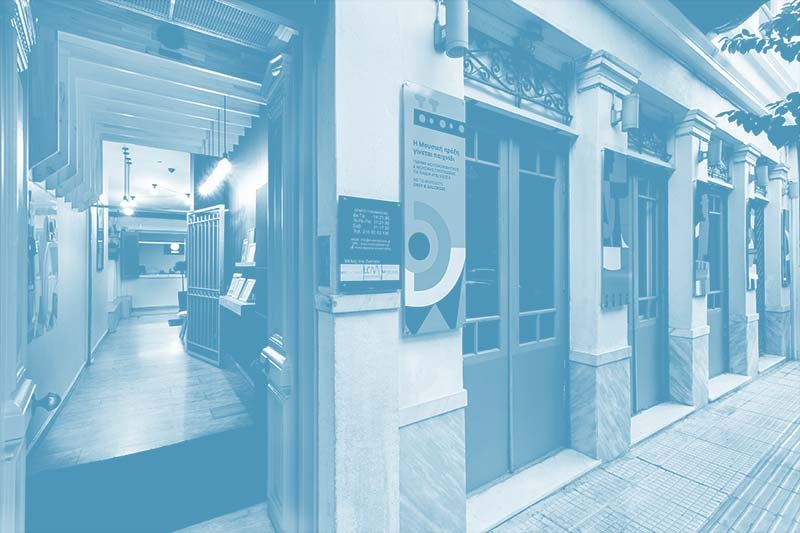 Stelios Vlassopoulos teaches Classical Guitar, History, Morphology, Organ Cognition, Orchestration, at Musical Praxis Conservatory.
Studies
Graduate of classical guitar with Excellent Votes (Hellenic Conservatory)
Holder of a degree in Fugue with Excellent Votes (Renaissance Conservatory).
Professional Activity
Various participations in symphonic works, music composition for films and music for theater.
Teacher of Music in Secondary Education and from 1995 until today he teaches at the Music School of Ilion.
Educational Activity
From 2005 until today he teaches History-Morphology-Harmony as well as Classical Guitar at the Musical Praxis Conservatory.
Special Projects
Writing an Education Guide on Expressionism for Music Books for Secondary Education by the Hellenic Educational Institute.
Participation in the development of Music books for Secondary Education, especially for music after 1960 and the evolution of electronic music.