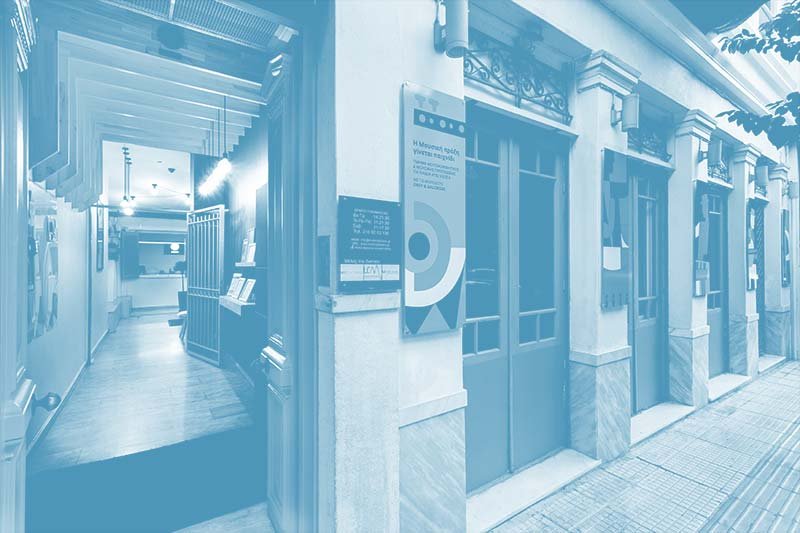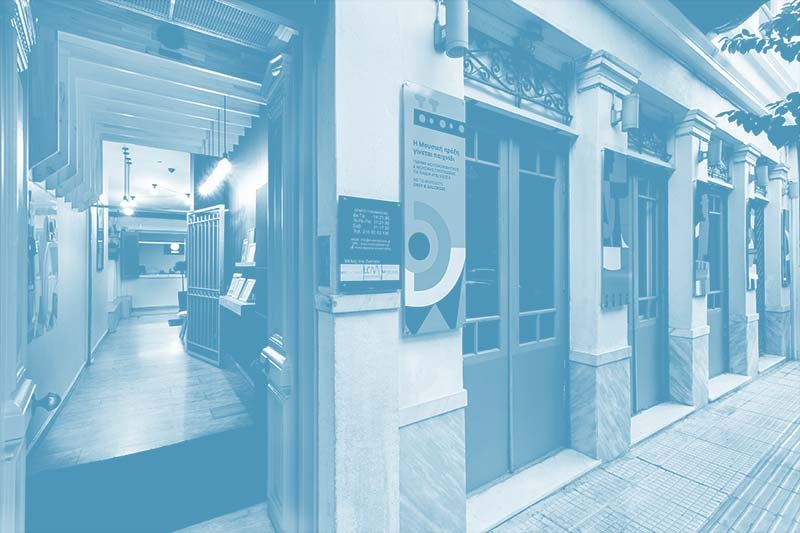 Nikos Chalkias teaches Flute, at Musical Praxis Conservatory.
Nick Chalkias was born in Athens in 1968. He studied the flute in the class of D. Fotopoulos with a scholarship of "Ph. Nakas music House" and he took his diploma from "Athens Orphion Conservatory" with a first price. He participated in masterclasses with Alain Marion, William Benett, Benoit Fromanger and recently Phillip Pierlot as a member of "Traversière" French flute society.
He has played in different national and state youth symphonic orchestras while he has given a great interest in chamber music forming different groups and presenting-collecting works from repertory of foreign and Greek composers who often wrote some works for these groups (J. Ioannidis, K. Varotsis etc.)
His recent co-operation is with cembalist N. Homatidou and soprano A. Matteoudaki in baroque music.
He is a flute and chamber music teacher in different State music schools-wind bands in Athens.
He has been studying the flute-piccolo repertoire with Jean-Louis Beaumadier for four years continuously at the Nice International Academy part of which he has presented-premiered in Greece with pianist Eleni Tsoutsou in recitals.
Since 2000 he holds the piccolo position in the new Pireaus Philharmonic Wind Band among the first founder-members.
He has played with Children Orchestra of Greek National Opera and Athens State Symphony Orchestra but for the last years he is a regular player of E.R.T. Contemporary Symphony Orchestra in concerts with most important Greek names of Greek modern music.
His recent work is with the multiethnic Amberlink ensemble.