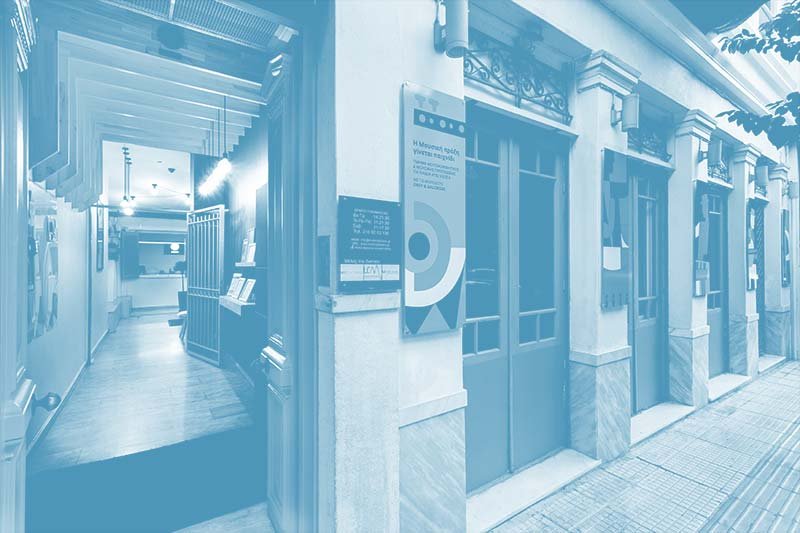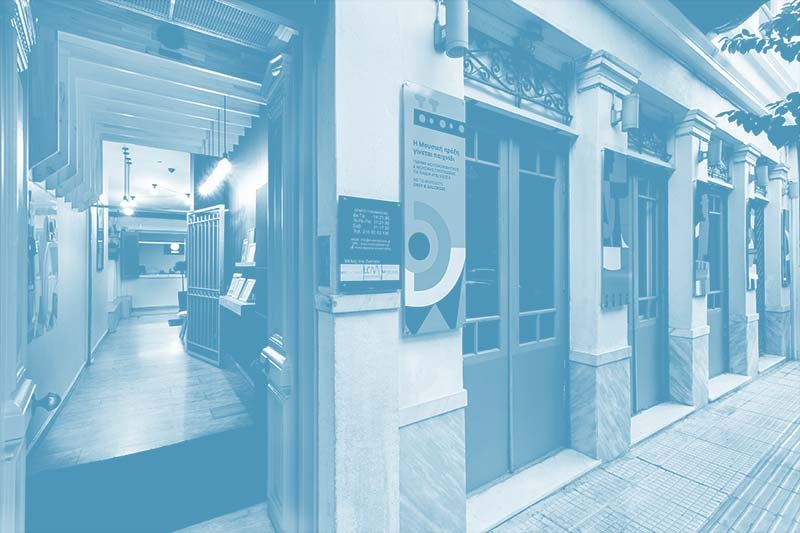 Maria Kapsalou teaches Santouri, at Musical Praxis Conservatory.
Studies
She began her musical studies in piano and theory at the age of 7. In 1998 he was admitted to the Music School of Larissa, following the piano as an instrument of choice and then the santouri. In 2004 he transferred to the department of "Folk & Traditional Music" of the TEI of Epirus in Arta, from where he graduated in 2010 specializing in santouri with professor Orania Lambropoulou. In 2007 he received a degree in Byzantine Music from the Municipal Conservatory of Larissa. He has attended seminars with Victoria Herencsar (harpsichord) as well as with Siamak Aghaei (Persian santouri).
During her studies, she carried out her internship at the Department of Education and Preschool Education of the National & Kapodistrian University of Athens, with the object of the internship of students in the course of Music Pedagogy under the supervision of music educator Tsafaridis Nikolaos, member of E.E. DIP of the University of Athens.
Educational & Professional Activity
From 2012 to 2016, he taught santouri at the music school of the Diocese of Aegina.
In the 2016-2017 season, he participated playing the santouri in the play "Digenis Akritas", atthe Michalis Kakogiannis Foundation.
Since 2010 he teaches santouri at the Music School of Pallini and collaborates with traditional and "entechno" music groups.