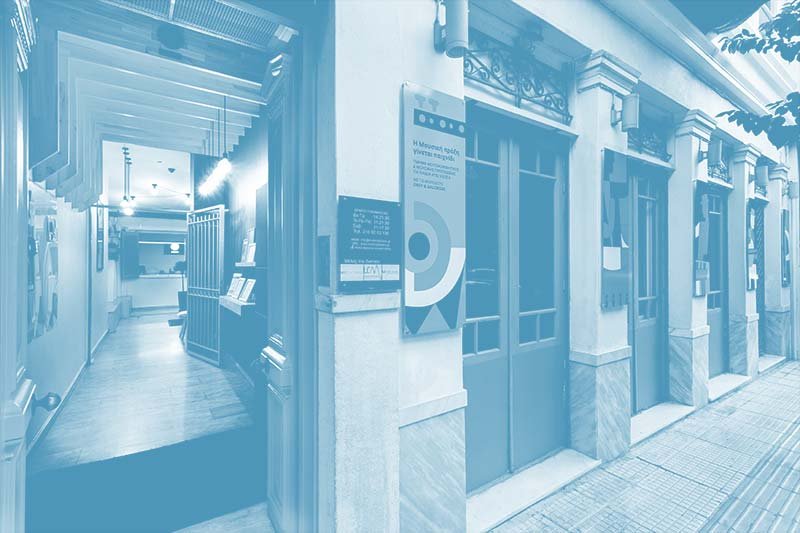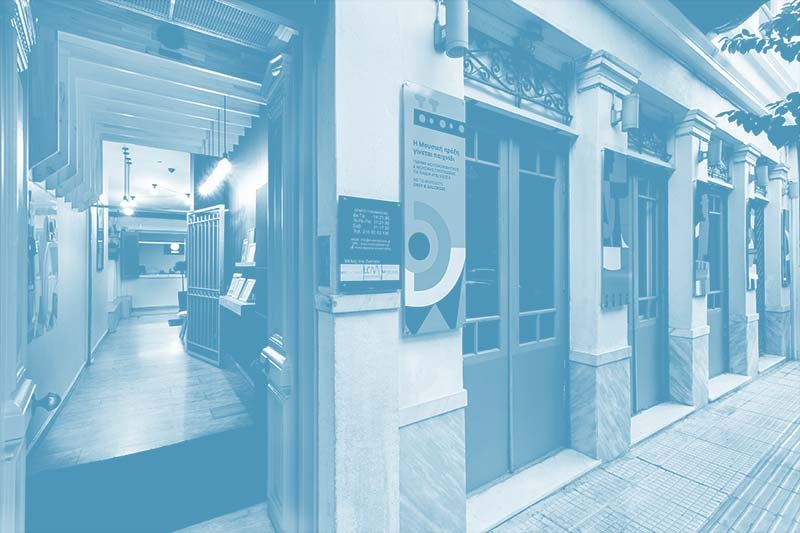 Alex Ketenjian teaches Music Technology, at Musical Praxis Conservatory.
Alexandros Ketentzian was born in Canada in 1982. At some point he came to Greece and around 2001 he started Unreal Studio with a group of great guys. He is also the live sound engineer of many of the bands recorded in the studio such as Planet of Zeus, Vodka Juniors and We.own.the.sky. He only deals with musical genres that he appreciates, allowing him to have a good time and always strive for the best. Huge nerd, obsessed with the union of theory and musical instinct, while having an appeal and love for teaching, something he actively practiced for 6 years at SAE. He has organized or participated in various seminars at Unreal Studio, KEPEM, Omicron Electronics, Polytope Audio, Stavros Niarchos Foundation and has spoken at the music world expo of 2017. He was also the head teacher of the technical group of students at the Nakas Band Contest. He firmly believes that when you know something well, you can explain it in the simplest words.
Indicative discography: Planet of zeus, Vodka Juniors, Puta Volcano, Whereswilder, Night Knight, Alex Dante, We.Own.The.Sky, Dephosphorus, Space Blanket, Blame Kandinsky, Kooba Tercu, The Overjoyed, Limpin Express.